When people think of social media, their own personal profiles often come to mind first. It's a place to connect with family and friends by sharing moments of daily life. But for businesses, social media is a powerful tool for brand recognition and maintaining relationships with customers. While there is a paid portion to all social channels, like Facebook Ads for example, some of the most impactful parts of social media don't require a direct monetary investment at all.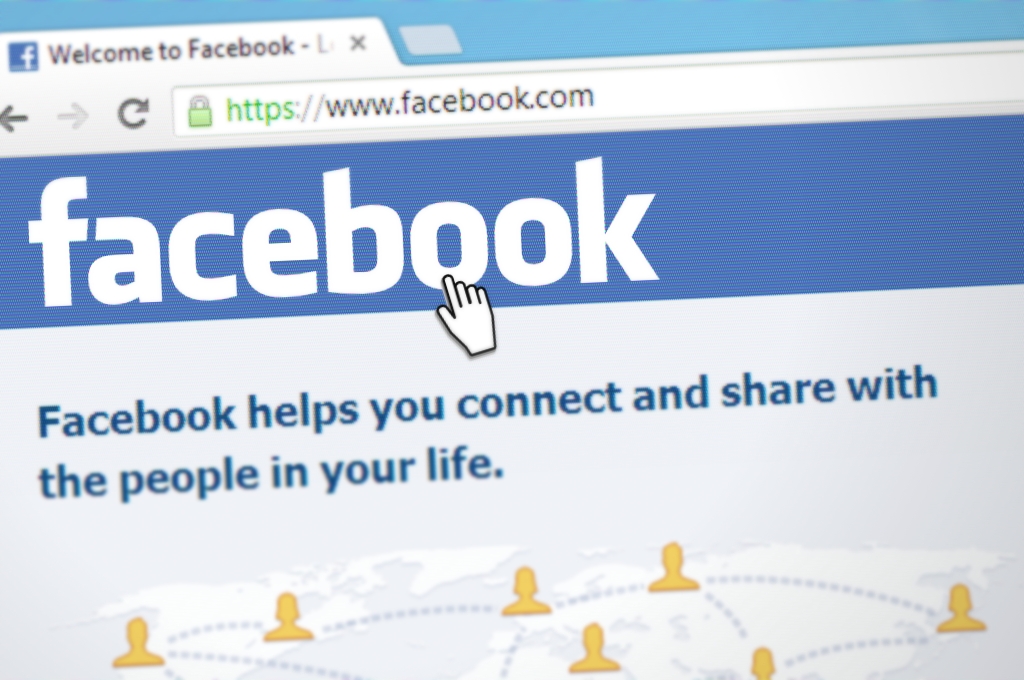 Benefits of an Active Social Media Presence
1. Brand Awareness
The most important thing businesses get from a social media presence is brand awareness. Brand awareness is the extent to which someone can recognize a brand. For a local home service company, social media is a free platform for sharing original content, promoting company values, and interacting with customers. This is also a great space to create a company personality and let customers see the more human side of your business. By encouraging customers to find you on social media and interacting with your local customers, you can reach them directly where they spend their free time. They'll be exposed to your brand even when they're not actively searching for service because your content will come across their feed. The more content they see, the more familiar with your brand they will become. And if they have a good experience with your company, they can tag your profile which will expose your brand to their followers as well.
2. Sharing Content
Your team works hard to create content for your website through blogs, videos, and posts so why not show them off! Social media thrives off sharing links and liking posts. When you share a piece of content that catches peoples' attention, they're more likely to share it to their profile which boosts your company exposure. Imagine social media as a tree with many branches- each time a link is shared it's a new branch on the tree. If you can create content that makes people want to share it the tree gets larger which casts a bigger shadow for your company. Linking original content back to your website will drive more traffic toward your business and generate sales down the line. Keep the original content coming and be sure to share it on social media in order to gain more visibility.
3. Building Trust
Remember, customers want to work with people they feel like they know and trust. A social media presence is more informal than a website and allows a company to interact with customers in real-time. Sharing office news, local community involvement, and the "personality" of your company on social media are all ways to build that local trust. Platforms like Facebook allow customers to leave reviews, too. When someone visits your profile and sees 5-Star reviews, that immediately adds to your trust factor. And if a review isn't positive, you can take immediate action and respond. By showing you're real people who care, it can go a long way toward building trust.
Paid Social media Ads
All of the work you put into your social media profiles will pay off when you run paid advertising through channels like Facebook Ads. If you're ready to take the leap from organic social media use into paid advertising, book a meeting with AdMachines. We've been leveraging Facebook Ads for our home service clients for years, building them high-quality and sustainable lead generation pipelines. We know what works and will take the time to build a customized lead generation program based around your goals. Click below to book a meeting with our team today.