When it comes to paid search advertising, in order to make the most of your investment there needs to be an emphasis on mobile searches. According to Mobile Marketer, 70% of all paid search impressions are coming from mobile devices. When someone has an issue, they can now search right from their phone at the source of the problem. This immediate gratification of being able to search from your device and get the solution all in one place is what makes mobile so powerful for advertisers. If you aren't optimizing your campaigns for mobile users, then you're missing out on the lion's share of all market opportunities. How can you make sure your campaigns are optimized for this mobile traffic? Below are three tips to making sure your ads are ready for mobile searchers.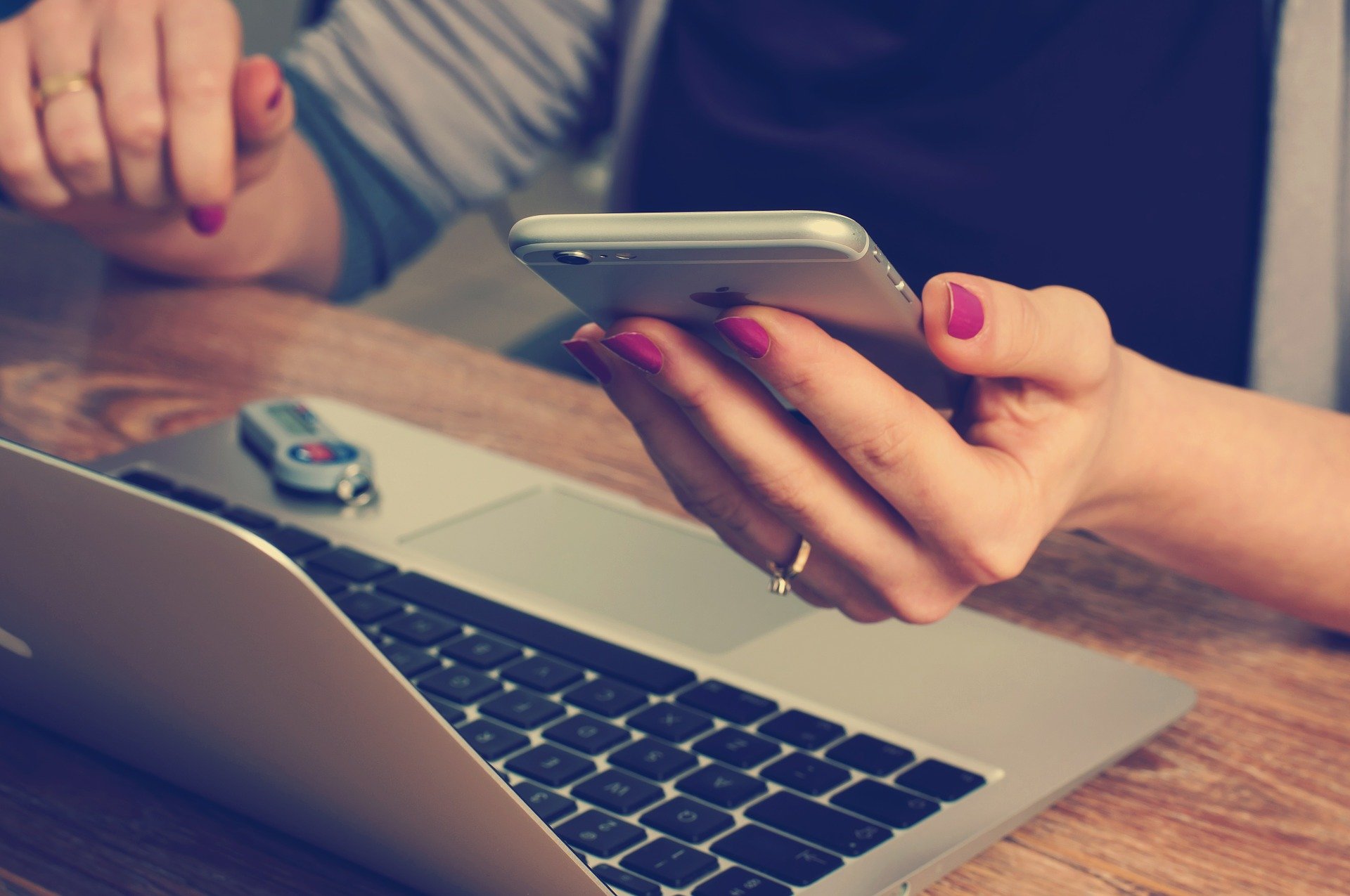 Make Sure Call Extensions Are Enabled
The first thing you need to do is ensure you're using call extensions. On desktop searches, these appear as a phone number next to the ad which someone can then dial on their phone. But where this extension really shines is on mobile devices. It becomes a phone number that users can click without having to go to a landing page. This gives potential customers no barriers to getting in contact with your business. If your ad copy is strong and the offer is right, a call extension can be your best revenue maker.
Adjust Your Device Bid Modifiers
In Google Ads, you're able to set modifiers by device that will raise the base CPC (cost per click) bid by a certain percentage. If you set your desktop bids to $10.00, but put a 20% bid modifier on mobile devices, Google will raise your mobile bids to $12.00 without increasing desktop. It's important to set your mobile bids higher than desktop on most campaigns since this is where people will both search and make their purchasing decision.
Ensure Your Strongest Offers Are In Headline One and Two
With Google's new expanded text ads, there are now three headlines where advertisers can put their offer, call to action, and other information to compel potential customers to click. It's important when creating ads to remember that Google doesn't always show the third headline. It's essential, especially on mobile, that your best headlines are put in the first and second spot so they're guaranteed to show every time.
Get Ahead On Mobile With AdMachines
AdMachines helps local home service companies improve their lead generation program with hand-crafted ads and proven campaigns. We see over 70% of our search traffic come in on mobile, and our customers say their highest value tickets come in from mobile, too. We make sure our campaigns are built to dominate the mobile market and put our clients ahead of the game. Request a meeting with our team today and discover AdMachines.