Facebook is one of the most popular social media networks used today. It's the third most viewed website in the world, only falling behind Google and YouTube in terms of daily visitors (HootSuite). It's a powerful tool in any company's arsenal for building brand awareness, sharing content, and interacting with customers in a more personal way. But making the move from solely organic social media usage to paid advertising may seem like a big jump for a local home service company. However, Facebook is a great place to expand your paid advertising efforts and generate high-quality leads. There are some key differences between Facebook and paid search like Google to note before jumping into the market. Primarily, Facebook doesn't use keyword targeting like Google, so users are more passively looking for service. You can't target a specific service keyword and "bid" like you would on paid search networks. Customers aren't using the site to find service, so your ad needs to be dialed in to the right audience in order to have the best interaction rate. In this article, we'll discuss some Facebook Advertising campaigns that can jump start your paid social strategy and generate positive ROI for your business.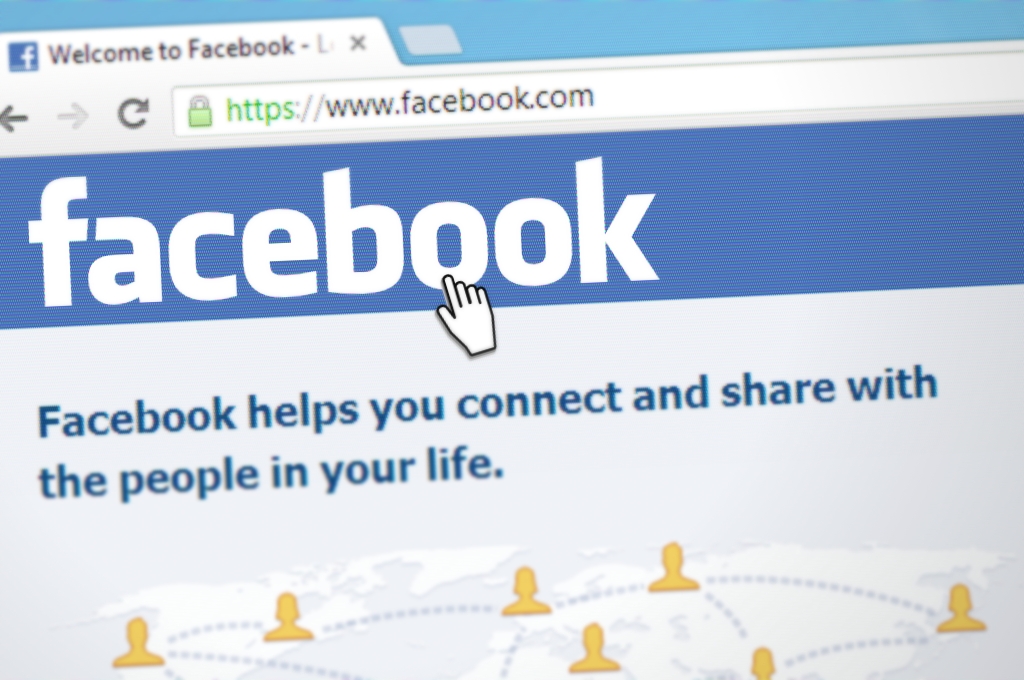 Branding Campaigns
These are the basic type of advertising campaigns we recommend for home service companies. If you're looking to highlight the benefits of working with your company as opposed to a competitor, we would consider that a branding campaign. These typically have no monetary offer attached to them and are used to keep your brand top of mind for customers in your service area. You'll want to appeal to a broad audience and attract as many new customers as possible for a variety of services.
Examples of benefits your company may highlight:
Same-Day Appointments
24/7 Emergency Service
Always Live Answers When Customers Call
Competitive Financing Offers
Licensed & Insured Technicians
What you position as the benefits of your company will depend on the services you offer, but remember to include things your competition doesn't do. What would push someone to book with you for their next home service over the other guys?
Direct Offer Campaigns
These are where we often see the most efficient return for home service companies. We build the offers around the best ROI jobs in order to generate more high-quality leads for our clients. These high ROI jobs are usually a large purchase for a homeowner, like new system installations, so we want to positive a direct offer to encourage them to take the next step with your company. A direct offer typically has a monetary value, for example "Save $500 Off New Installations." This would entice someone who is on the fence to book with you. But direct offers can also be "Free In-Home Estimates" or "Same Day Installs" which can be a motivating factor for a customer who needs service quickly.
By focusing ads on the types of jobs that get the most revenue for your business, we can make every advertising dollar work harder for you. Most of our clients align these offers with what they have on their website or Google Ads campaigns. This way, a user who may have seen your ad in another context will get a consistent experience. With these types of ads however, you'll want to engage with more advanced audience controls than just the geographic area.
It's important to narrow the audience by:
Age
Gender
Interests
Demographic information
This will put the ads in front of the best possible audience. You don't want to advertise to everyone on Facebook in your service area with a direct offer because they could engage with the ad but not move forward with a purchase. You want to ensure you're doing everything possible to turn clicks into leads for these types of campaigns so focusing on the ideal demographic will be crucial.
Remarketing Campaigns
When someone interacts with your Facebook ad, they don't always take action with your business. A remarketing campaign would get back in front of customers who have already interacted with your ads in the past and keep your offer top of mind. These campaigns run at the same time as a direct offer campaign as a second level of engagement with clients who have already shown interest. This type of campaign is especially helpful for long sales cycle items or items with high ticket prices. If you can stay in front of someone as they continue their search and remind them of your offer, you can bring them back into your sales pipeline.
Dive Into Facebook Ads With AdMachines
At AdMachines, we've been leveraging Facebook Advertising campaigns for home service companies since 2012. We specialize in generating high-quality leads by making your advertising budget more efficient and focusing on the areas where you win the best business. Request a meeting today and discover hand-crafted lead generation from AdMachines.